Private service of all-inclusive catering.
We make all kind of gastronomic menus tailor-made for each client´s taste for private events everywhere in La Costa del Sol.
Types of Catering services
Special Celebrations
Villa Catering Marbella helps you organize that unique event that you have been dreaming about for so long.
We have different options of menus and presentations for special celebrations.
We take care of every detail so that your event will be a perfect day to celebrate with your family and friends.
Theme Parties
Villa Catering Marbella offers flexible catering options for your private party.
We understand that each person is unique and has a particular taste, so we work together to meet his/her specific needs.
We are specialized in themed celebrations, barbecues, Mexican, flamenco or Andalusian parties. Please, feel free to contact us we will provide you with more information
Corporate Events
We offer specialized catering for companies. Corporate breakfasts, products launch, open house events, brunch, christmas celebrations. Surprise your clients and work team with a catering service at a competitive price and best quality.
Children´s Parties
Because we know how important children are, we have special menus for the little ones. We also offer a wide range of different posibilites of decoration and party animations. Prices since 18 Euros per kind. Please feel free to ask us for more details without obligation.
Served Menu
Villa Catering Marbella offers to have an elegant dinner or lunch in the comfort of your own home or chosen venue. We provide tables, chairs, cushions, tables clothes, cutlery and everythig that you need to make a perfect event.
We make carefully presentation of dishes using ingredients of the highest quality.
Buffet Menu
The Buffet Menus are a perfect and creative way to amaze your guests with fabulous and varied food areas with several presentations and dishes. It also includes a selection of appetisers in the form of canape served by our team of waiters. Warm, cold and sweet buffet offered differently, dynamic and attractive.
Barbecue Menu
If you prefer to have a barbecue in your garden, Villa Catering Marbella offers different types of cuts of meat with which you can satisfy all your guests tastes.
All dishes are served with salad, grilled vegetables, boiled potatoes or French fries.
Shisha Catering
We offer Shisha pipes for any events or celebrations.
Villa Delivery Marbella
We also offer food delivery to your home.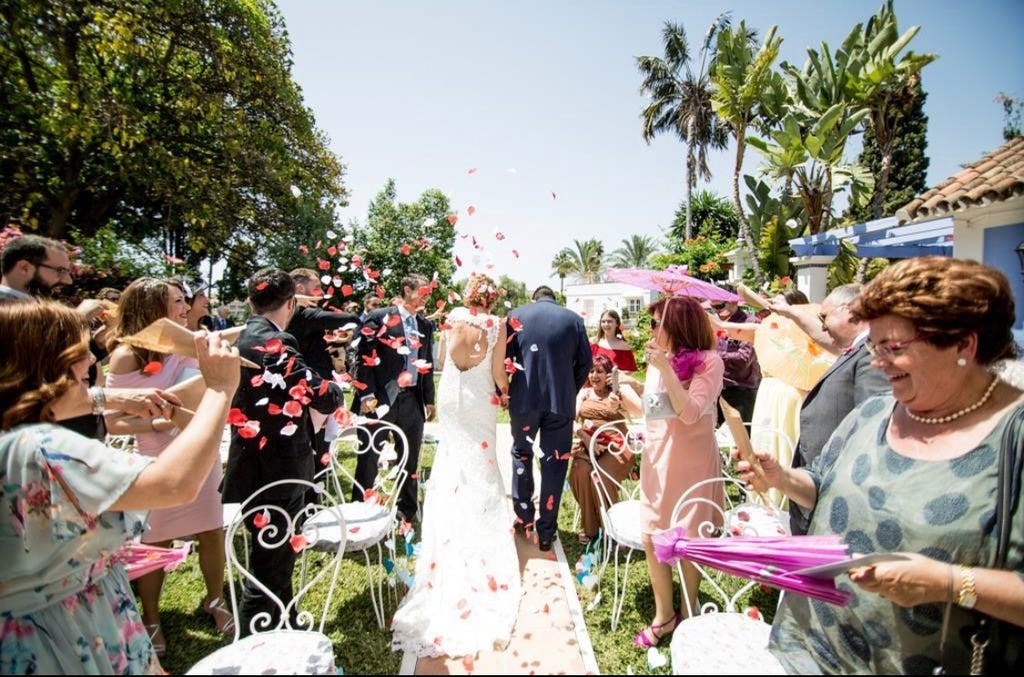 Special Offer!
WOULD YOU FANCY A PAELLA AT HOME?
WE WILL TAKE IT TO YOU !
FOR ONLY
18 €
Villa Catering Marbella was the brainchild of the Chef Manuel Benavides to cover the high demand for catering services that has emerged in recent years in the Province of Malaga.
Chef and owner of the famous La Tirana Restaurant in Marbella, Manuel and his team offer to their clients an all-inclusive catering service using fresh produce and high-quality work endorsed by his widespread career in La Costa del Sol.